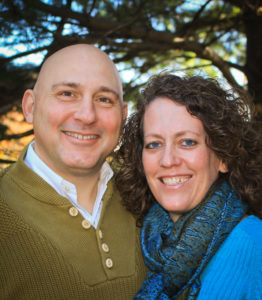 David and Lorene Wilson have been married since 1992 and are partners in ministry. Dave has a MDiv from New Orleans Baptist Theological Seminary and a DMin from Campbell University.  Lorene has a BA in Religious Studies from Mercer University and AAS in Office Administration from Clayton State College. They have served together in local churches for over 25 years located in GA, NC and CA where Dave was Mission Pastor. Dave served as the Director of Church Engagement at Avant Ministries in Kansas City, MO for the last 6 years. 
They have have traveled to over 90 countries combined with ministry experience in short term mission trips, as well as church based missionary care and mobilization. They are passionate about providing resources that will encourage and equip the church, agency and missionary to partner together in fulfilling the Great Commission. 
You can contact us at [email protected]
Want to get in touch?
Subscribe here to join our mailing list